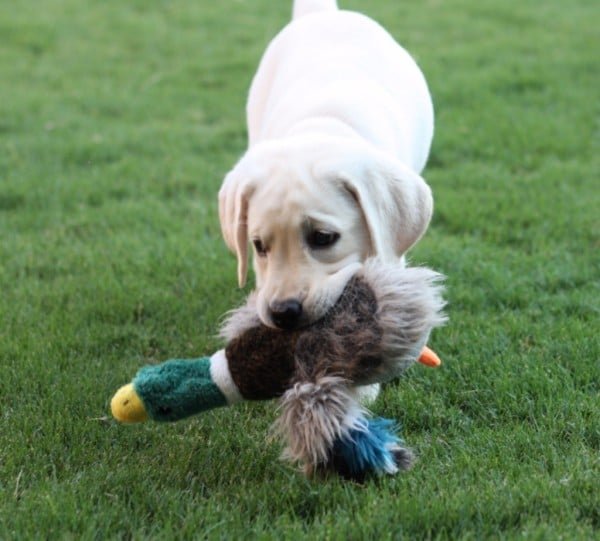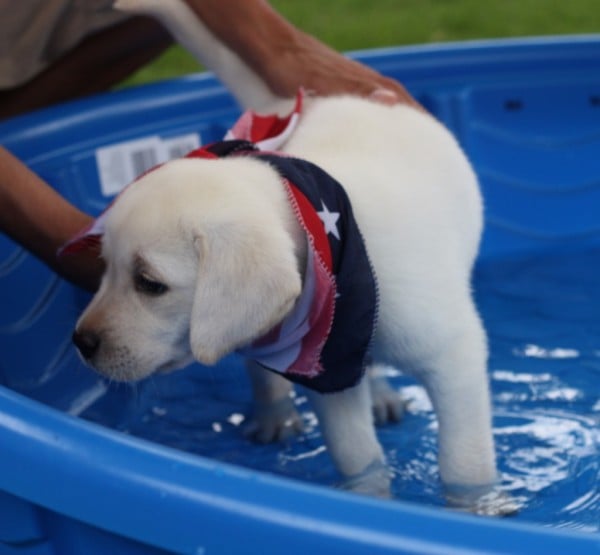 Puppies are sold on AKC LIMITED REGISTRATION unless upon consultaion and approval
for FULL AKC REGISTRATION has been agreed upon between buyer and seller for an additional fee.
Each puppy will go home with first round of vaccinations, starter food and new puppy owner packet and AKC registration form.
 A non-refundable deposit of $250.00 is required to hold your puppy. 
Please click the link below for full "general" contract and
Castle Hills Labradors policy. Contact us for a personal consultation.
General Contract and Policies for Puppy Buyers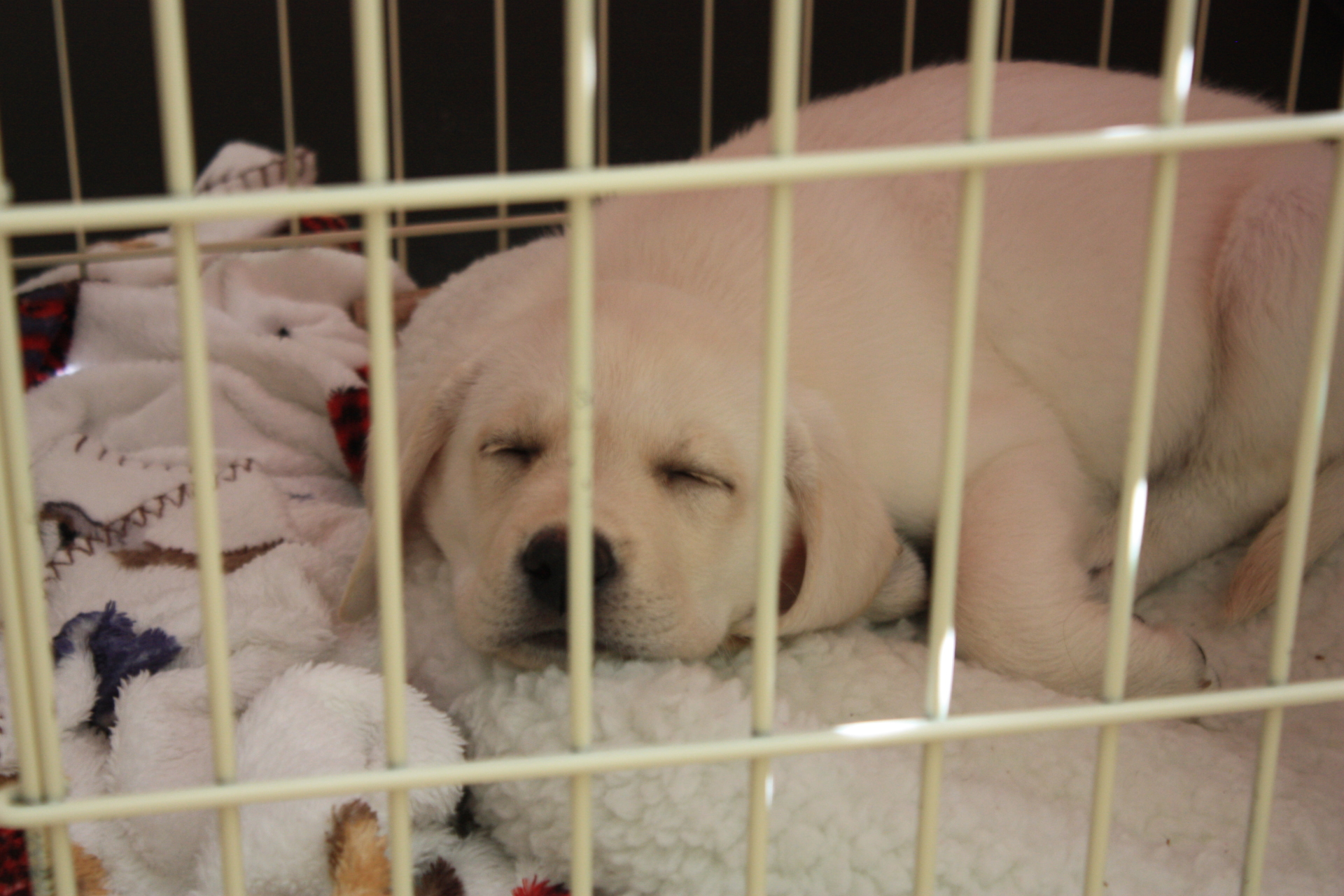 Crate Train your puppy, it's a safe, happy place!
Introduce your puppy to new and exciting but safe environments and situations.
A plastic baby pool with some shallow water is a great way to introduce your Labrador to love the water that is inherent of the breed. Labs are water dogs. 
Praise your puppy with a kind happy voice and give some kibble or healthy rewards for good behaviour.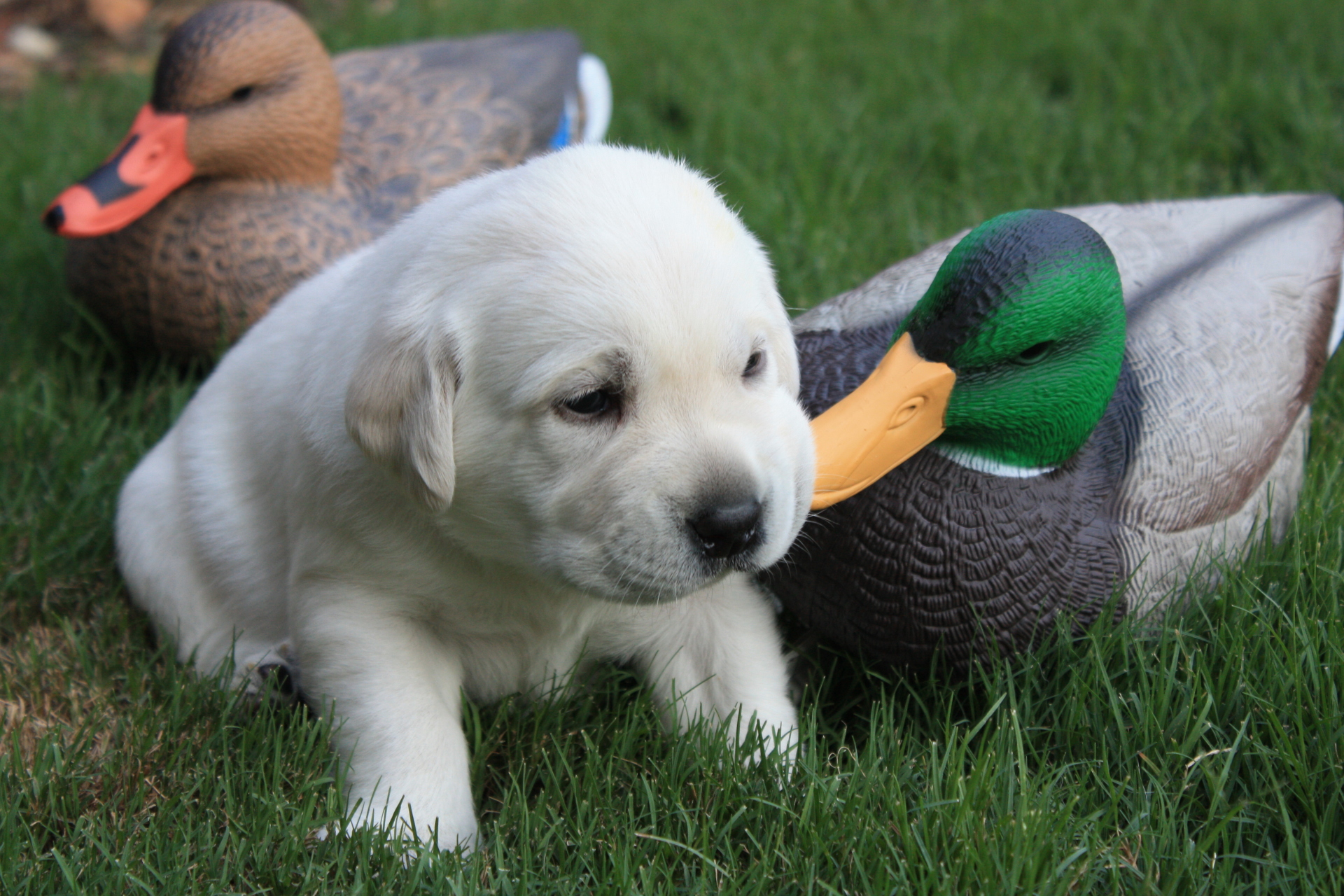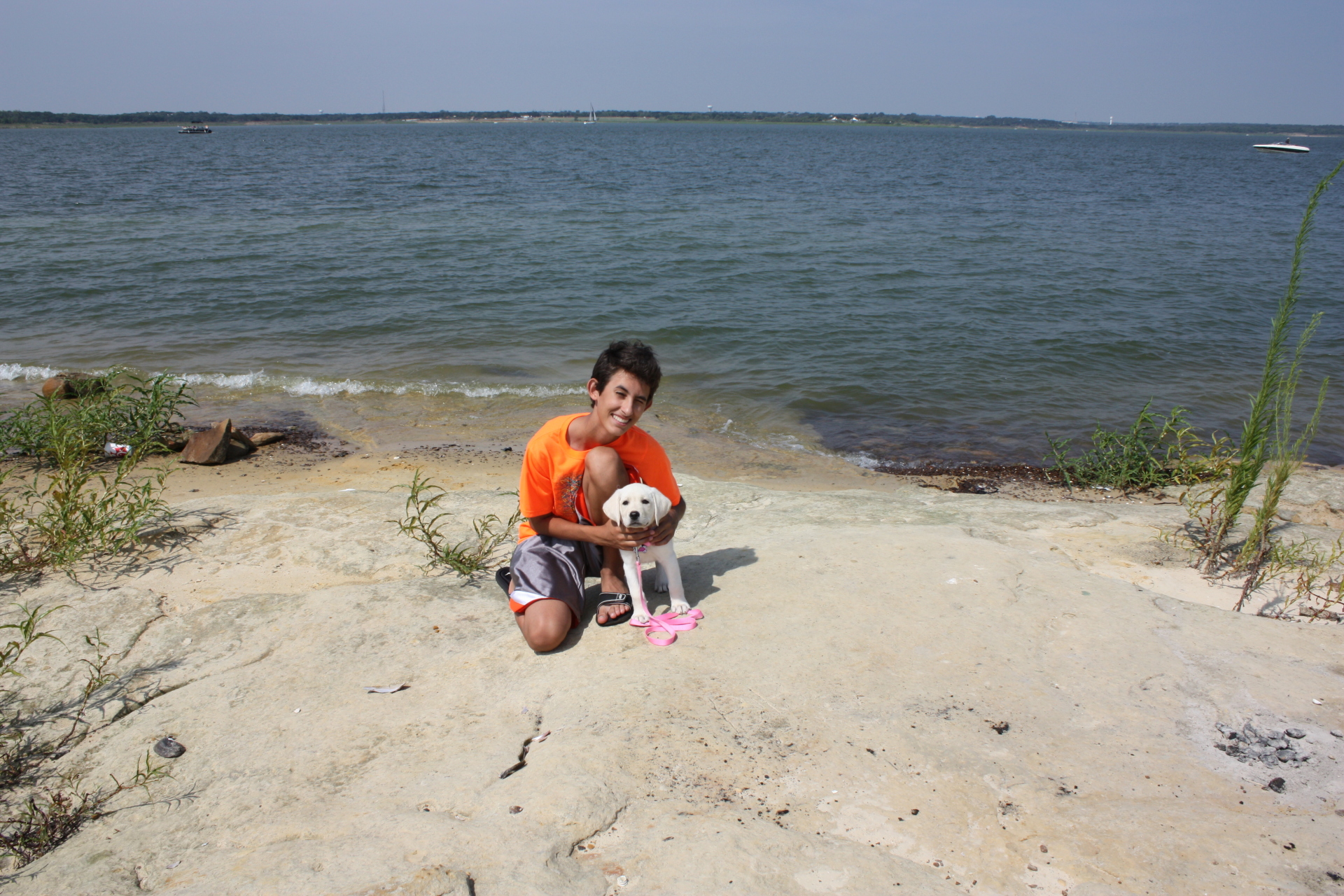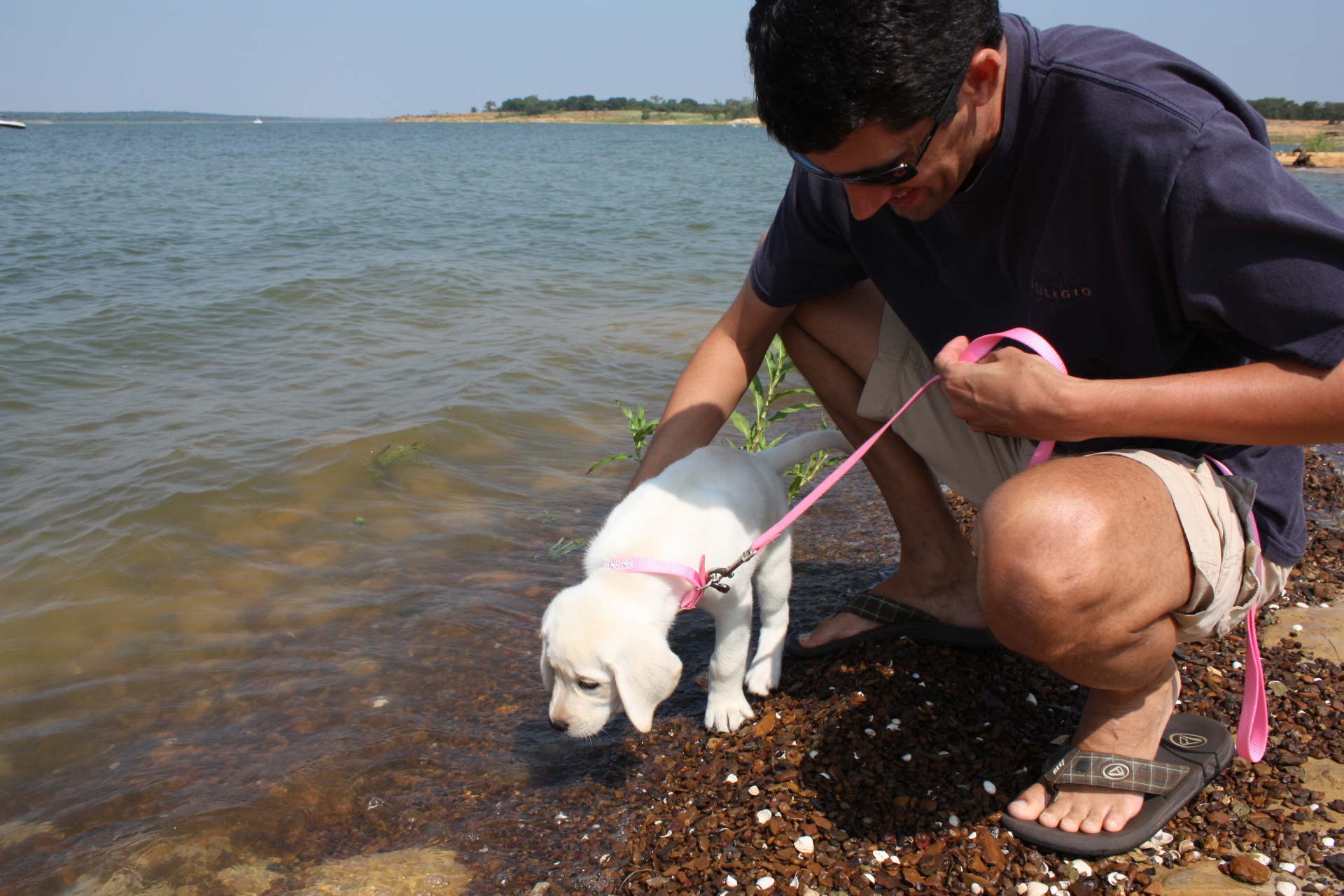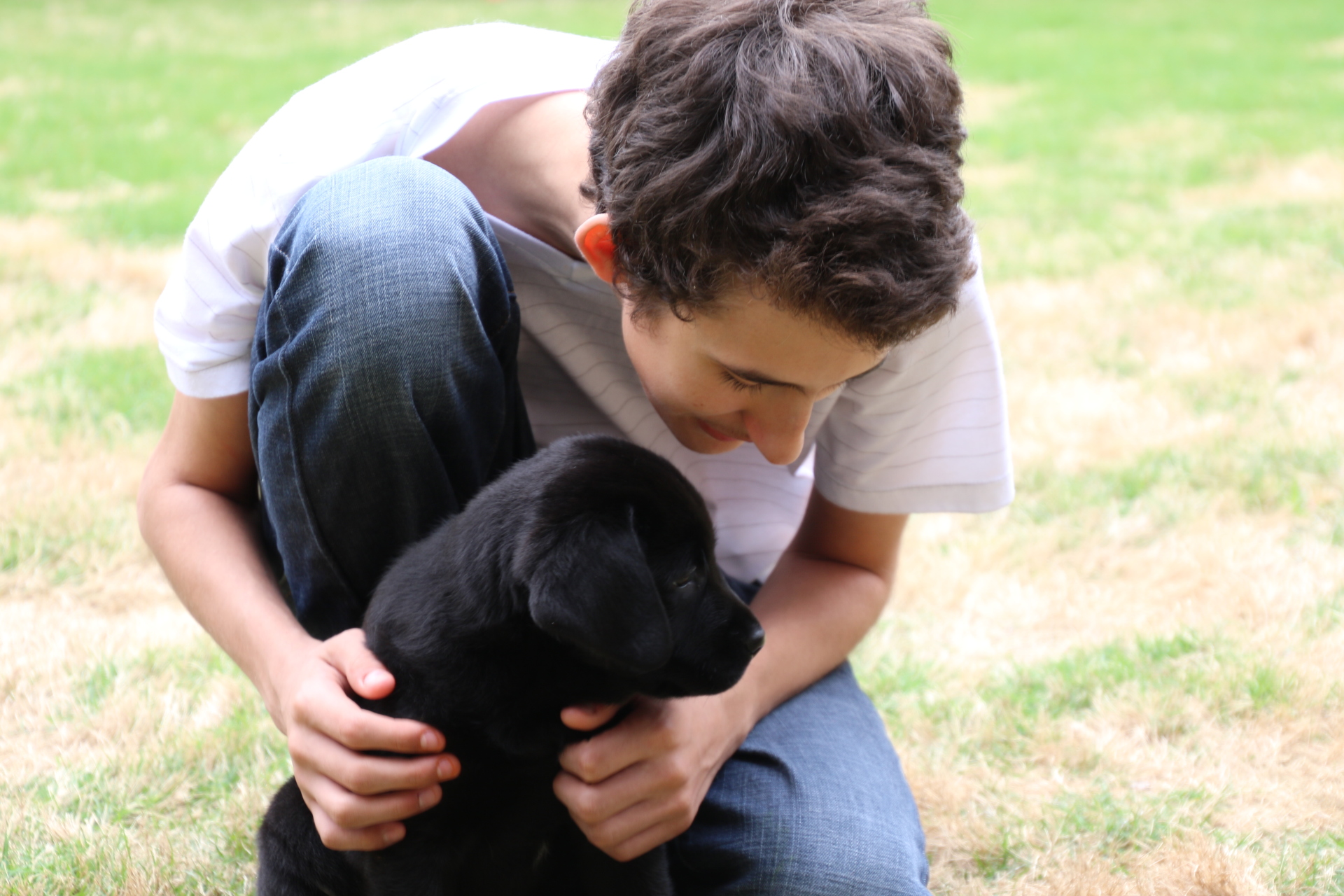 Socialize your pup!
Have friends and family hold and interact with your new dog.